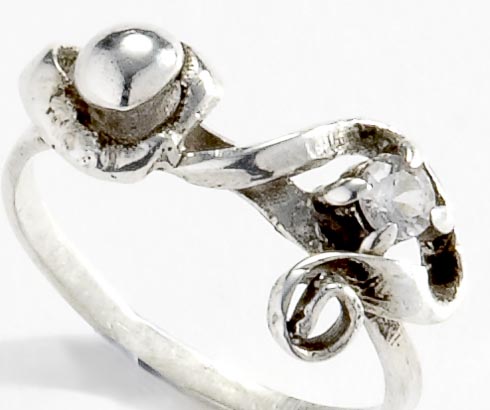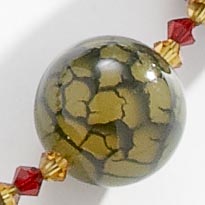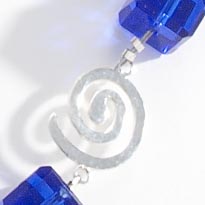 Materials & Techniques:
Each piece of Jewellery Theresia creates is unique and individually crafted using a variety of materials and techniques. Ready-made beads are hand-picked and chosen for their colours, shapes and textures. Theresia also makes her own beads from porcelain, polymer and precious metal clays. Different metals, including gold, silver, titanium, copper, aluminium and brass are beautifully combined in designs that can be subtly delicate or strikingly bold.
Influenced by her early years in Indonesia and fascinated by the textures of plants and stones, Theresia employs a variety of techniques, including forging, oxidising, etching, or simply hammering to achieve a wide range of different effects.
photography and web design by Gigazing